Loveshoots
"I saw that you were perfect, and so I loved you. Then I saw that you were not perfect, and I loved you even more…"
Elise and Pehn's Engagement Session
While enjoying a delicious vanilla milkshake, Elise and Pehn cuddle up right before the Terminal Bar at Union Station.
Meghan and Jimmy's Engagement Session
Meghan and Jimmy stare into each other's eyes during our engagement session downtown Denver on a cold, snowy day in December.
Andrea and Cheyenne's Urban Engagement Session
Andrea and Cheyenne snuggle up as the warm sun hits their faces on this cold day in the winter downtown Denver.
Christa and Dan's Summer Engagement Session
In between the greenery at Common's Park in Denver, Christa and Dan are enjoying each other in the warmth of the sun shining through the trees.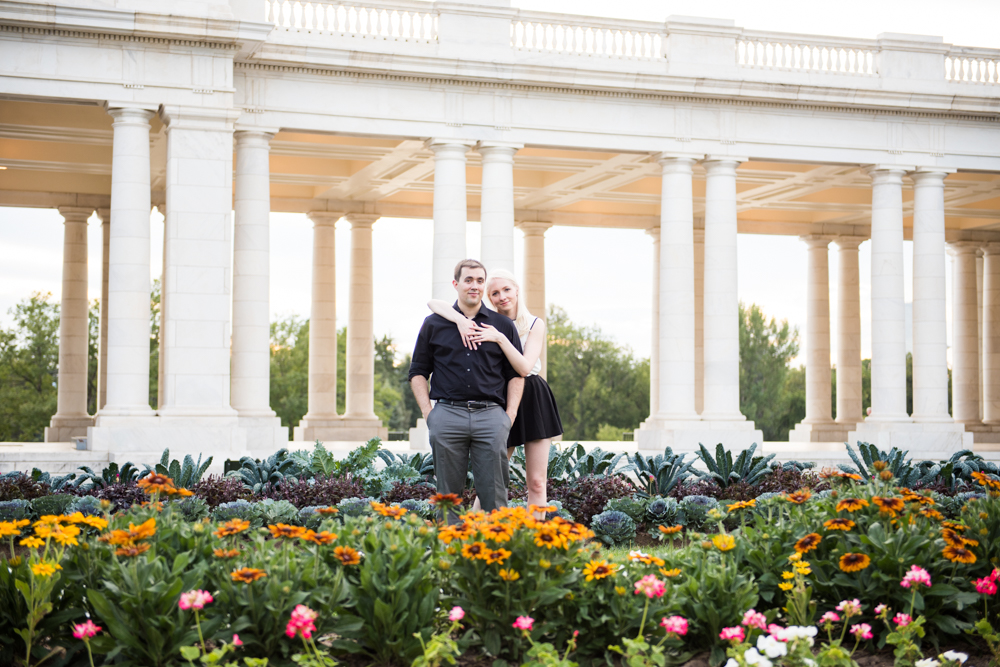 A beautiful couple during sunset at Cheeseman Park
Elise and Penh's Engagement Shoot
Elise and Penh's engagement session at the Denver Botanical Gardens was gorgeous with lots of beautiful hidden spots to pose in.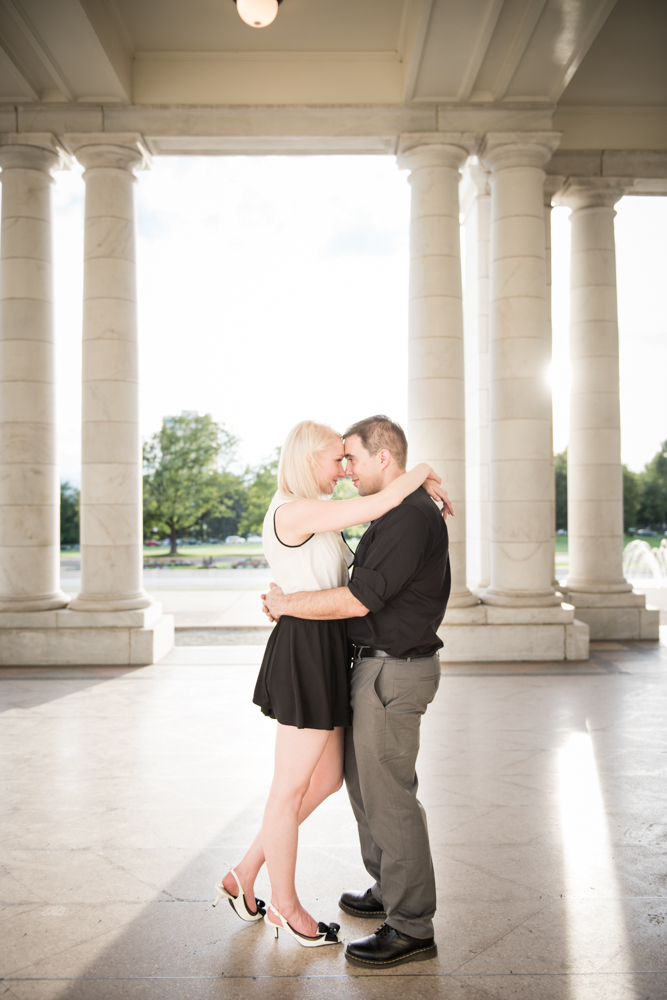 Romantic Engagement Session
Romantic, sun drenched, engagement photography
Engagement session, Boulder, CO
Beautiful mountain engagement session near Boulder, CO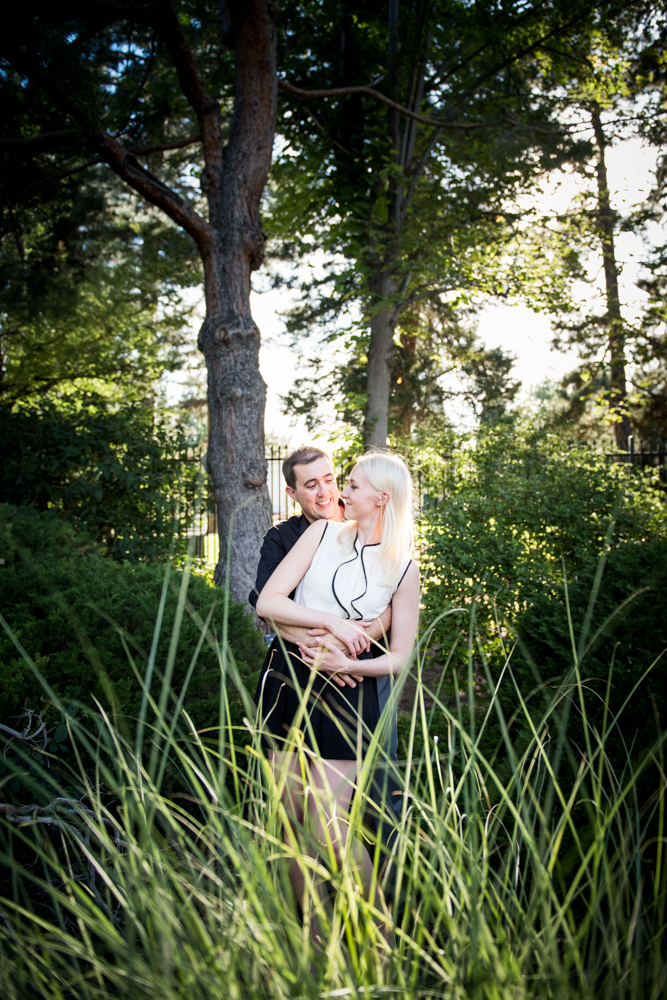 Nature Engagement Photography
A couple embraces each other in between the beautiful lush greenery of the Botanical Gardens in Denver, CO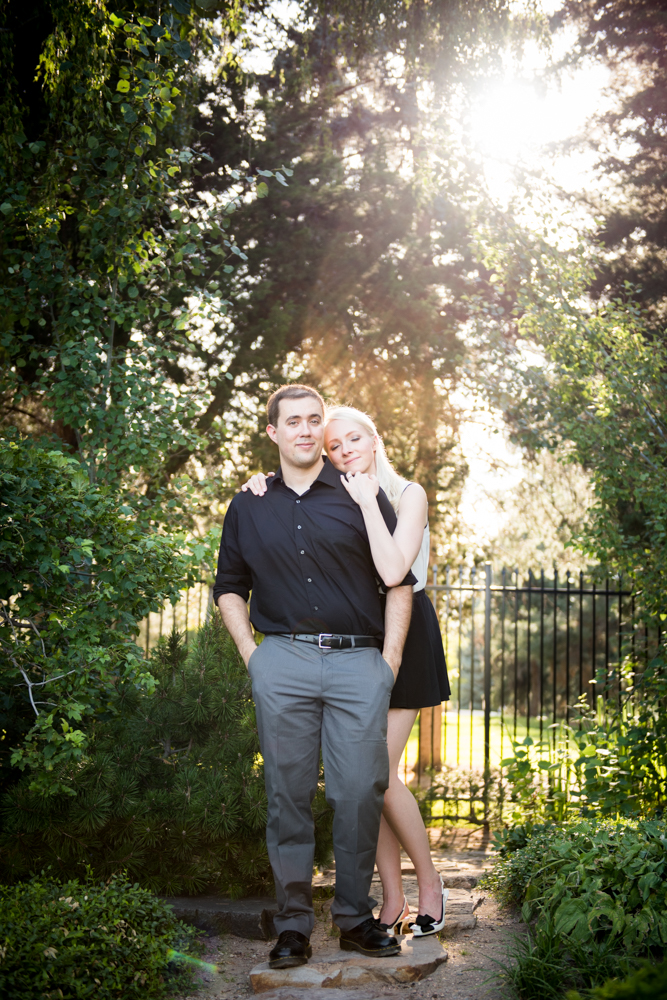 A romantic moment during the gorgeous Colorado sunset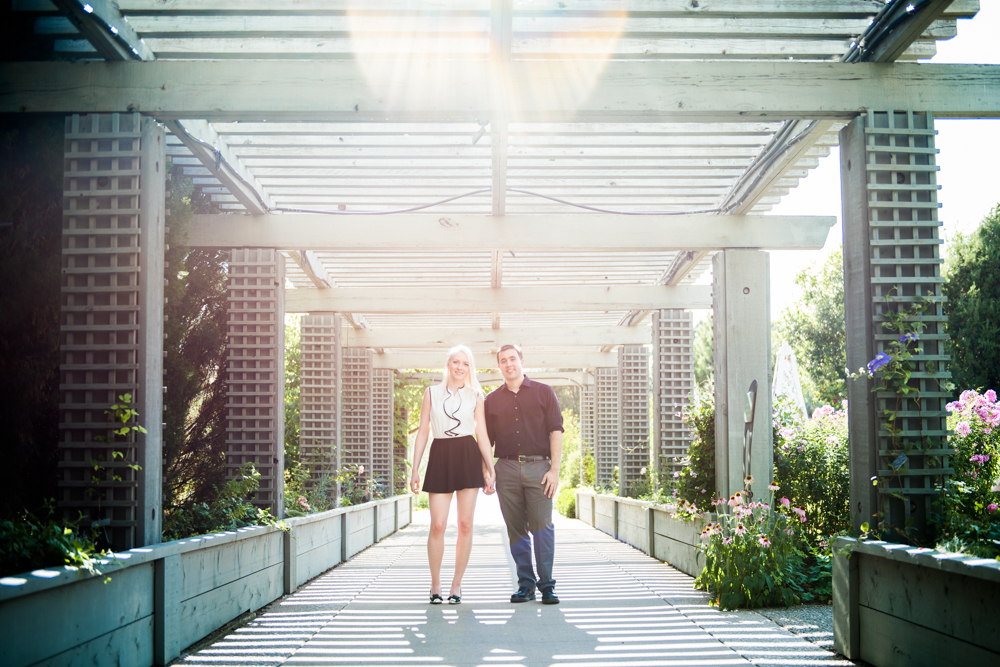 Engagement Botanical Gardens Denver Colorado
Beautiful sunlights falls on this cute couple during their engagement session at the Botanical Gardens in Denver, Colorado.
Boulder Engagement Photographer
A warm, sunny engagement session near Boulder, CO
Mark and Mindy's engagement session. Boulder, CO